SCCER Management Workshop in Switzerland
April 07, 2017
Bern

A SCCER (Swiss Competence Center for Energy Research) Management Workshop was organised in Bern, Switzerland, under the responsibility of Prof. Dr. Markus Gmür, Lehrstuhl für NPO-Management am Institut für Verbands-, Stiftungs- und Genossenschaftsmanagement (VMI) of the University Fribourg (www.vmi.ch).

The Management workshop aimed to Leadership in and Marketing/Communication of Research.
SCCER researches, develops, and tests new technologies and optimizes existing infrastructures for energy production in the future. Working in close cooperation with industry, the SCCER creates innovative research units, establishes technology platforms, invests in laboratories, and coordinates national as well as international research projects. As a national network, the SCCER brings together expertise from 25 Swiss scientific institutions, industrial enterprises, and federal agencies. Its activities are undertaken in coordination with the Swiss Federal Office of Energy. The SCCER is financed by the Swiss National Science Foundation and the Commission for Technology and Innovation. Now SCCER wants to cooperate closer with companies and asked S2BMRC to run a workshop on S2B Marketing and UBC.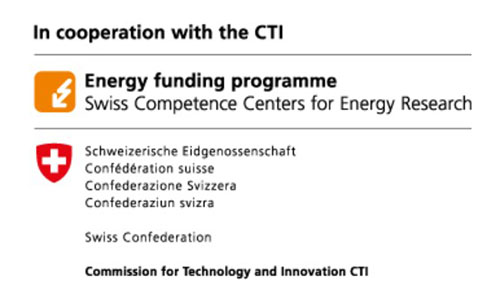 Prof. Dr. Thomas Baaken, Managing Director of S2BMRC, personally conducted the workshop on Science Marketing and Science Communication and delivered information, approaches, models and tools to operate on markets to the SCCER attendees.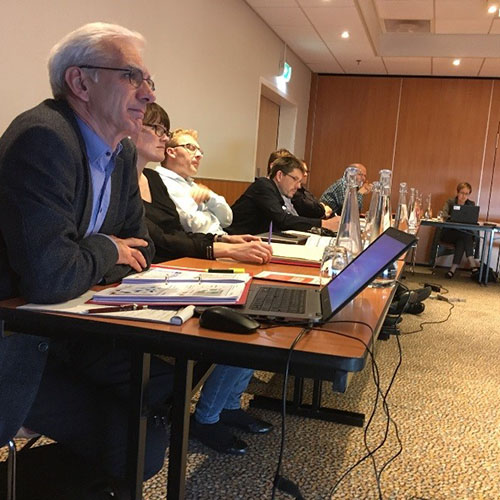 Delegates from SCCER