S2BMRC - 15 years of Excellence
June 29, 2017
During the last 15 years the Science-to-Business Marketing Research Centre had some significant achievements.

More than 100 guests from all over Germany (Freiberg, Dresden, Leipzig, Berlin, Hamburg, Göttingen, Munich, Karlsruhe, Cologne, et al.) from Businesses and Science found their way to Münster. Also partners from The Netherlands (Amsterdam, Groningen, and Maastricht) from Turkey, Brussels, Cracow, Sao Paulo and Adelaide registered and attended.


A "Forum" introduced the audience to the history of the centre and to some key figures of its present.

Welcome addresses were launched by

Carsten Schröder, Vice-President for Research Management and Knowledge Transfer at Münster University of Applied Sciences and CEO of TransferAgentur GmbH
Karl Schultheis, Member of the Parliament NRW and Speaker of the State Committee for Innovation, Science and Research (SPD)
Prof. Dr. Dr. h.c. Janusz Teczke, Director of the Management Centre of Cracow University of Economics. Janusz holds an Adjunct Position as International Scientific Fellow in our Institute.
Prof. Dr. Dirk Kiso (Dean of Münster School of Business),
Jens Christophers (CEO of taskforce and Chairman of DDIM - Dachgesellschaft Deutsches Interim Management)



The Minister of Economy, Innovation, Digital Society and Energy Professor Dr. Andreas Pinkwart sent a greeting note.

Seven current projects have been presented by the project leaders .

Right after the "Forum" a reception took place. In a casual atmosphere guests and attendees learned more about our Research Centre, its international staff from 10 countries, but most importantly, its local, regional and international partners from both Business and Higher Education.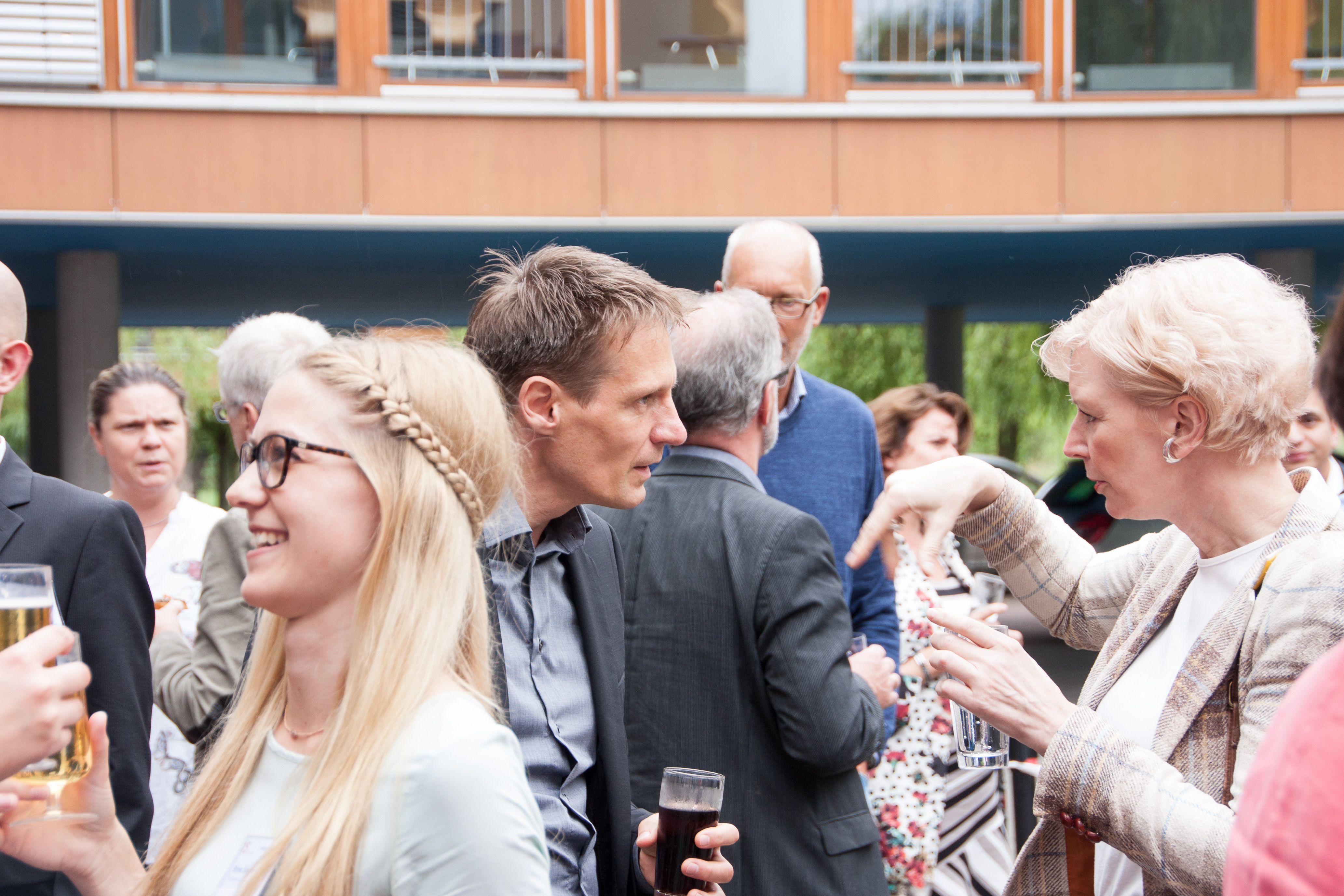 Some key elements:

Tasting of a selection of international food and drinks from the 10 countries of origin of our key staff: Australia, Brazil, Bulgaria, Columbia, Kazakhstan, Mexico, Netherlands, Romania, Spain, USA
Enjoying S2Beer and the S2BBQ with original German Bratwurst
Greeting the 10th S2Baby Yannik - a Mexican-German Coproduction
Listening to some most funny stories of 15 years S2B
Getting acquainted with more than 10 thrilling PhD projects in S2BMRC
Collecting personal copies of the new FESTSCHRIFT "Impact of Science-to-Business on University-Business Cooperation", a comprehensive collection of the most important papers of S2BMRC.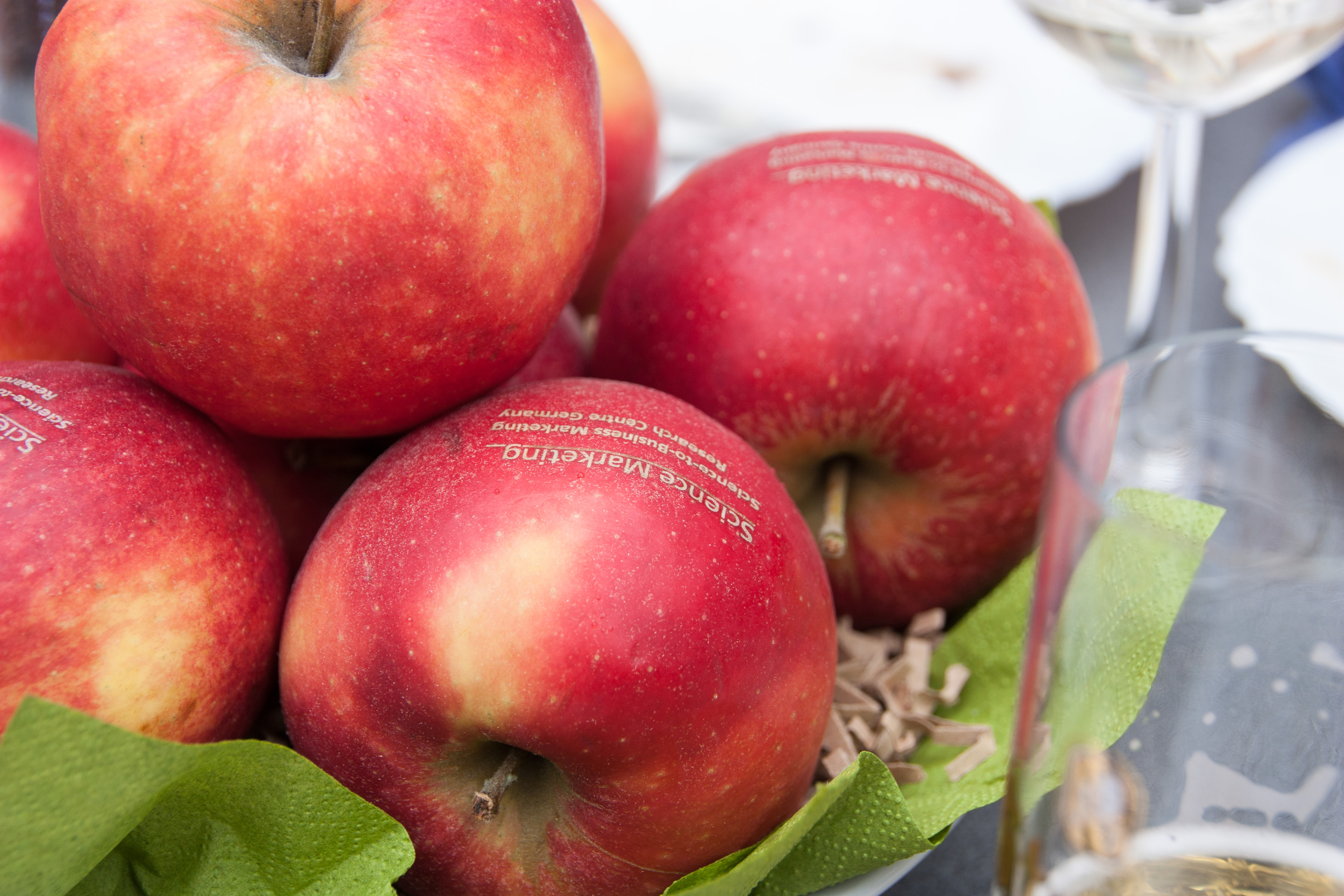 Click here for more impressions of the day.

Thank you to all the guests and stakeholders having joined in and celebrating with the S2B Team.