Prof. Dr. Todd Davey and Balzhan Orazbayeva delivered UBC workshop as part of CUBCCE in Budapest
December 05, 2017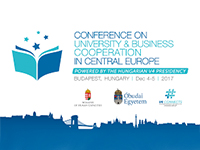 Budapest

S2BMRC is thrilled to have been invited with its UBC workshop to be part of the Conference on University Business Cooperation in Central Europe (CUBCCE 2017) in Budapest, Hungary on December, 4th and 5th.

Within this second conference edition, the goals of co-organizers, Hungarian Ministry of Human Capacities, Óbuda University and Hungarian V4 Presidency, were to showcase the opportunities and benefits of University-Business Cooperation, to share best practices, to discuss successful projects within the CEE region and to highlight the benefits of cooperation for SMEs and large corporations.

Participants from different countries were also able to learn about current innovative cooperation models, discuss potential joint projects and look for new opportunities for regional cooperation between higher education institutions and businesses.

In the workshop 'Developing knowledge transfer and collaboration between university and business', facilitated by Prof. Dr. Todd Davey and Balzhan Orazbayeva (both S2BMRC), the main findings, conclusions and recommendations of the study on University-Business Cooperation were discussed. This workshop also presented the UBC Ecosystem Framework, a tool for researchers, managers and policymakers to gain a better understanding of how UBC works.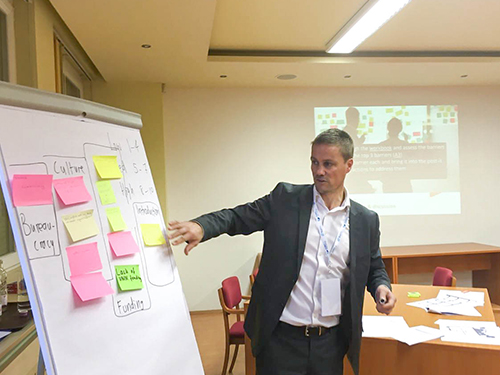 Prof. Dr. Davey discussing workshop results with the participants.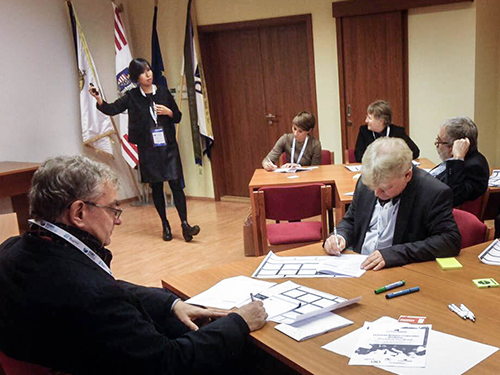 Balzhan Orazbayeva presenting hungarian results.

It had been a lively and interactive session, with inputs from the study, followed by work in small groups to discuss the findings, conclusions and generate recommendations. The participants from European countries including Czech Republic, Poland, Hungary, Romania and Austria were be able to ask questions and get insights into how the findings could be applied in their own institutional and national setting.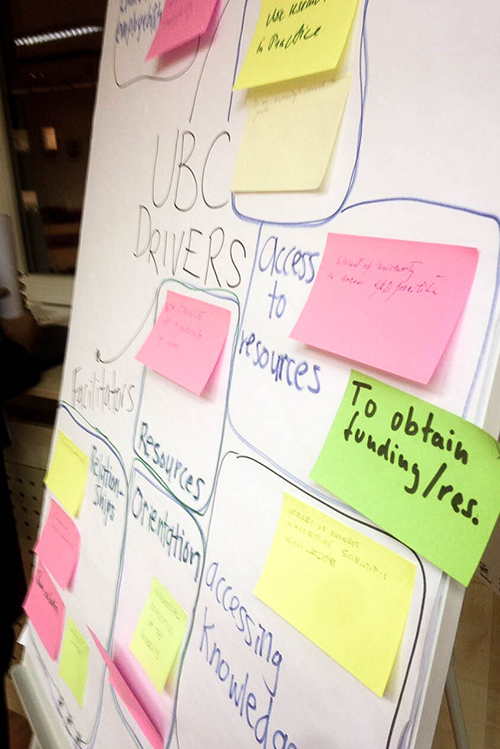 UBC Drivers: Workshop results.