UIIN conference in London brings over 500 passionate delegates together
June 24, 2018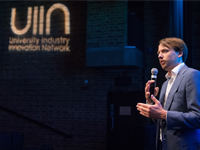 London

Being the biggest event so far, the UIIN conference brought together more than 500 delegates from 60+ countries in London to inspire, share practices and gain insights about the university-business cooperation and engaged universities. Over three days the conference gave access to a wide variety of presentations and workshops from academics and practitioners on university-industry engagement. The conference was providing a platform to interact, share knowledge, and establish new contacts with peers. S2BMRC team has again substantially contributed to the 2018 conference.

- A pre-conference Workshop on "Designing the Future University", by Balzhan Orazbayeva, Prof. Dr. Todd Davey and Dr. Victoria Galán-Muros

Drawing on an extensive research, 52 best practice cases in university engagement and 40 expert contributions on how the university will look in 2040, this workshop aimed at stretching the thinking and engaging participants in discussions about the future of the university. Using creativity techniques, workshop facilitators help participants to align their intentions with radical scenarios and supported them in creating their own vision of the university of the future.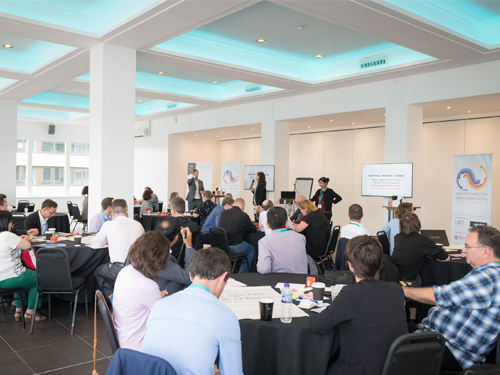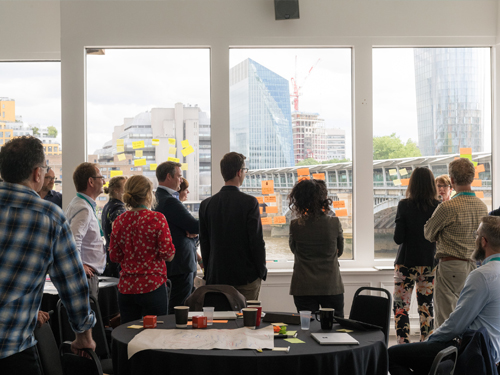 - The Pop-Up FUT_Book Launch at the informal pre-UIIN conference get-together (www.futureuniversities.com), by Todd Davey, Arno Meerman, Balzhan Orazbayeva, Max Riedel, Carolin Plewa, Victoria Galán-Muros, Natascha Eckert

The Future of Universities Thoughtbook brings together 40 visions from invited professionals and three from the editors to create a vision for the future of universities and how they could potentially impact the world and their community over the next 22 years.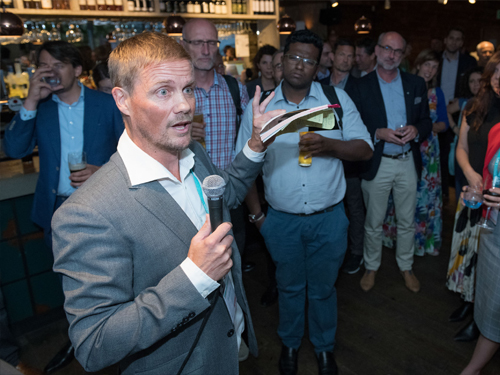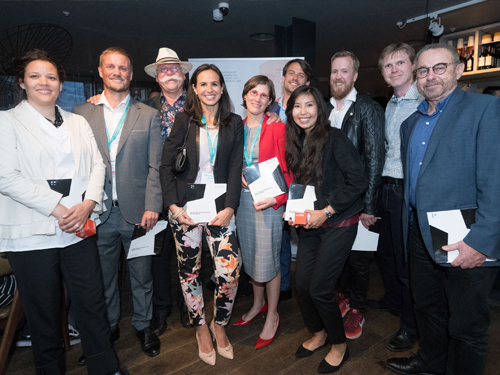 - Paper presentation on "Academic motivations to engage: a fuzzy set analysis", presented and written by Prof. Dr. Carolin Plewa and Balzhan Orazbayeva

Using a self-determination as a theoretic lens, this paper aims at identifying different configurations of motivations driving academics to engage in a multitude of UBC activities in order to understand the inherent complexity and impact of academic behavior. This research employed a fuzzy set qualitative comparative analysis (fsQCA), a new analytic technique helping to identify different combinations of causal conditions that result in an outcome.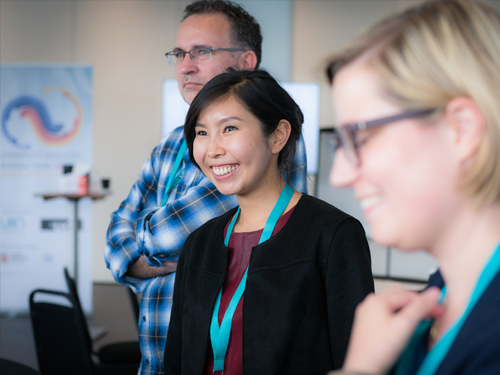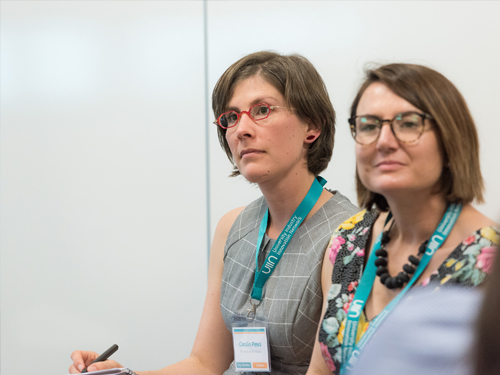 - Conference Workshop on "Outcomes, Outputs and Impacts of University-Idustry Interaction", by Prof. Dr. Carolin Plewa, Prof. Dr. Todd Davey, Arno Meerman, Dr. Cameron McCoy, Balzhan Orazbayeva and Dr. Victoria Galán-Muros

This workshop engaged participants in a discussion around different indicators for university-business collaboration activities. Working in groups, participants brainstormed a set of different measurements for UBC and aligned those to different stakeholder groups, including academics, businesses, universities, students and society.