Science Marketing Running Team ranked 7th team at this year's Leonardo Campus Run with Sue Rossano finishing as the 2nd best female runner.
June 22, 2016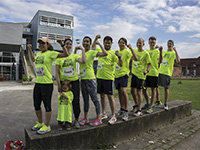 At this year's Leonardo Campus Run, the S2BMRC underlined that, next to its professional competences, it also strives for athletic performance. Starting with 8 runners (5 males and 3 females) to complete the 5 km track, the team came in at seventh place with an accumulated time of 1:07:24 for the best three runners.

Apart from the overall team success, it is with great pleasure to highlight the performance of S2BMRC Member Sue Rossano, who finished second best female runner in the "Brillux After-Work-Run" with around 800 participants. It took Sue just 22:39 Minutes to complete the 5km track.

Mexican Sue Rossano met her German husband during a tennis tournament in the United States. This marriage brought her to Senden, close to Münster and finally to become a member of the S2BMRC Team. Here she is currently working on her dissertation on the topic of "Academic Intrapreneurship". Her doctoral supervisor is Prof. Dr. Thomas Baaken in cooperation with VU – Vrije Universiteit Amsterdam.


Runners and non-runners united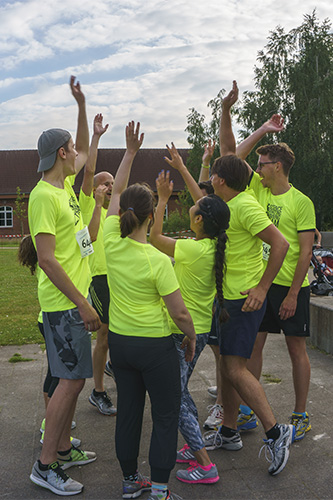 A last cheer before the run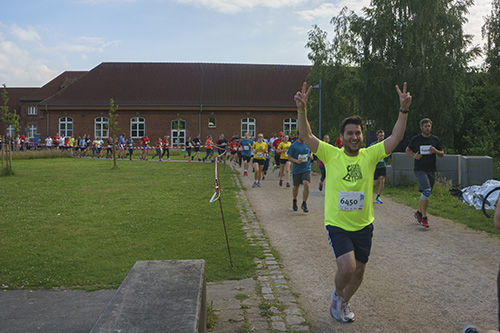 Mihai Melonari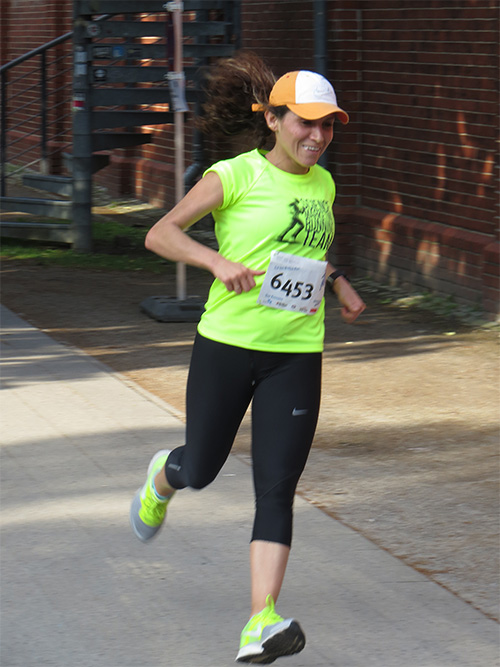 Sue Rossano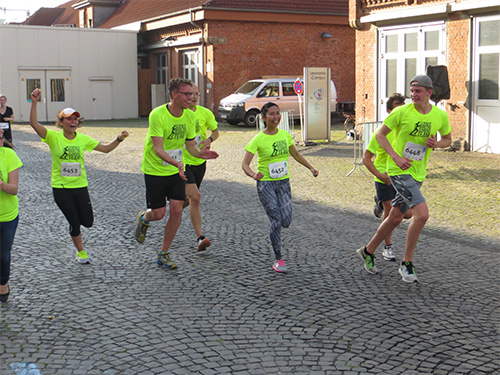 Photo finish